| | |
| --- | --- |
| | GET A QUOTE |

Auto




Insurance

Home




Insurance

Commercial




Insurance

Life




Insurance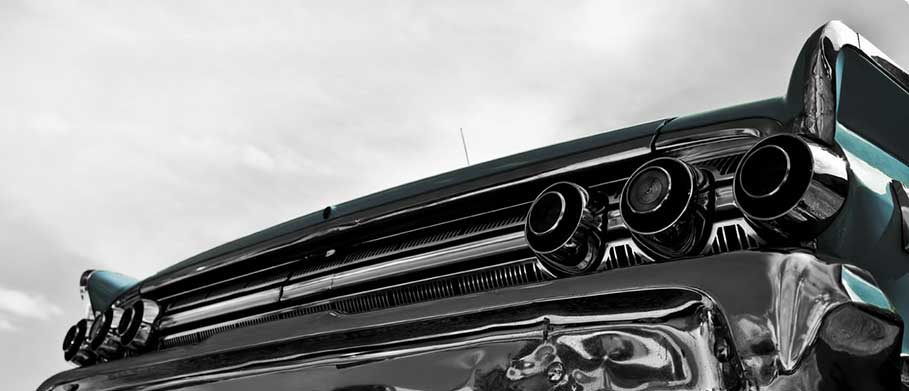 Auto Insurance in New York
Anyone that lives in the Pittsford, NY area will likely find that owning a car is a necessity in order to get around town. When you are shopping for a new car, you should also make sure that you consider all of your insurance needs. Having an insurance policy is a requirement for everyone that wants to drive their car in New York. There are several reasons why you may need to have auto insurance when driving here.
Required by Lender to Protect Collateral
One reason why you could be required to carry auto insurance is that it could be required by your auto lender. Purchasing a car is always a big investment and purchase. To finance this purchase, a lot of new and used car buyers need to take out a loan. When you do take out a loan, you are going to have to comply with all of your auto loan requirements. To protect their collateral, most lenders will require that you carry auto insurance at all times.
Required by State Law
People that want to drive and own a car in this state are also going to be required to carry insurance so they can comply with state laws. When you do own a car, the state of New York will require that you have a minimum level of liability insurance. If you are caught driving without this coverage, you could face a variety of penalties including fines and driving restrictions.
There are many reasons why you need to have auto insurance in the Pittsford, NY area. To ensure that you are in compliance with all of your personal requirements, you should call the team at Bajorek Agency Inc. The insurance professionals at Bajorek Agency Inc can help anyone in New York better understand their insurance needs. This will help you to then pick a policy that provides you with the right type and level of coverage.